About Us
World Technology is an innovative leader in export management and international business development, providing US, Asian and European companies with a full service alternative to staffing their own export department or international operations. Since 1991, our team has been building world-class international distribution for leading edge high-tech companies within the cleantech industry that have a global competitive advantage. Some of today's top brands have gone global with our team.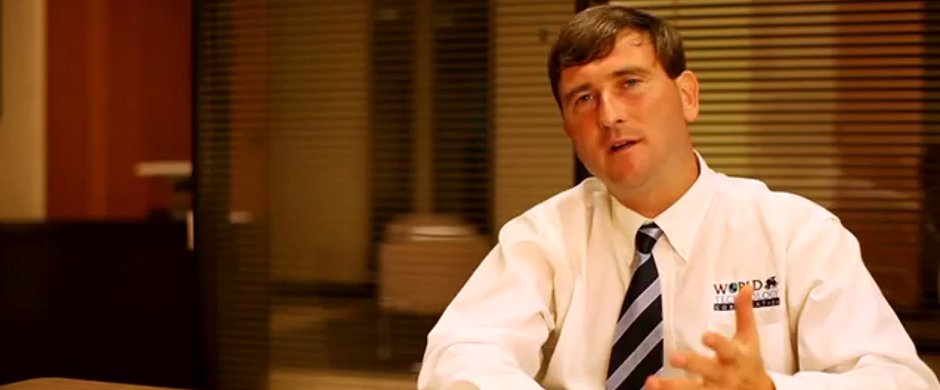 There has to be a better way.
World Class Team
We have a world-class team of highly experienced operating executives that have represented a leading export management company in the USA, and one of the world's largest conglomerates as an international strategic partner and investor. Since the early 90s, our team has search for innovative technologies to represent around the world within the internet, media, cable, computer hardware & software, semiconductor, telecommunications, and clean-tech industries.
Our professionals have a proven track record for opening international markets for some of today's leading technology brands and we leverage a network of global friends to help us identify the best opportunities.
Only those that understand the risks can prepare for them. One misstep can determine your success on the global stage. Our team has lived through trade embargos, the foreign currency crisis, natural disasters, venture start-up risks and much more.
The experience of international trade & finance, understanding cultures, and more importantly, market readiness is the key to our success. We find products that have a global competitive advantage. In most cases, this is driven by technology. We succeed by knowing what technologies are ready for international success.
For over 2 decades, we have cultivated our international customers and shown we're committed to them and their markets. Trust is our most valuable asset.