PV Modules – JA Solar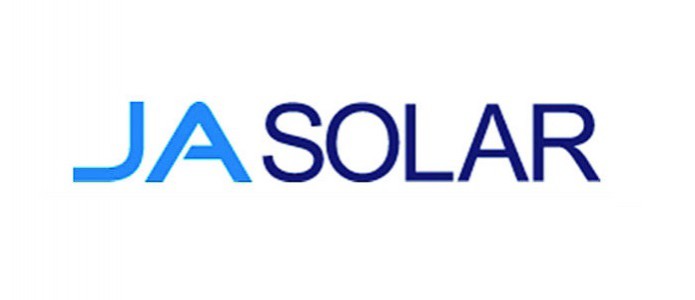 Go to page: PV Modules – JA Solar
JA Solar is a manufacturer of high-performance solar power products that convert sunlight into electricity for residential, commercial, and utility-scale power generation. The company is committed to develop and provide the world with clean and renewable energy to ease the energy shortages as well as human kind's impact on the environment.
JA Solar was founded on May 18, 2005, and was publicly listed on NASDAQ (NASDAQ: JASO) on February 7, 2007. By 2010, JA Solar had firmly established itself as the world's leader in solar cell production and shipments. The company shipped 1.69 GW over the course of 2011, an increase of 15.8 % from the 1.46 GW shipped in 2010.
According to the annual industry report published by SolarBuzz in March 2012, JA Solar ranked first in China and second globally in terms of cell production in 2011.
IN THE NEWS:
World Technology Corporation Supplies 101.75kW of JA Solar's Bifacial Panels to Central America