Solar Gear – Eclipse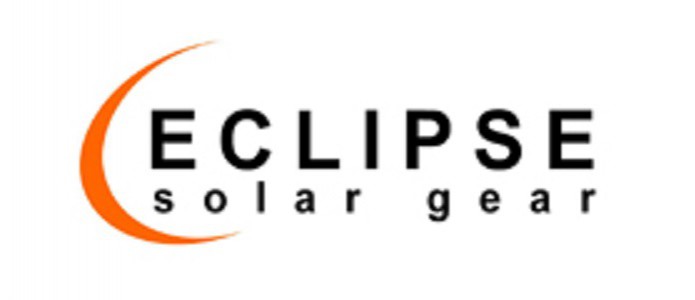 Go to page: Solar Gear – Eclipse
Eclipse Solar Gear is an Innovus Designs Inc. company brand located in Round Rock, just north of Austin, Texas. The company was formed in 2003 with the mobile consumer electronics user and outdoorsman in mind.
The Solar Gear design was an inspiration during a day on the beach while on vacation. Many people were basking in the sun, talking on their cell phones, and having a great time. The inspiration stemmed from noticing how many of the beach-goers were worried about their cell phones. The worry was not about the quality of service, or the amount of minutes they had, but about the life of their batteries.
The Eclipse Solar Gear products are stylish and built to last.